The Barbiero Italian Foods success is based on three essential pillars on which we have built our business philosophy and credibility.
We have passion for what we do. Constants in the work, of course, but also passionate about the culture and the Italian products that we import into the American market, and those that have made Italian cuisine a true heritage of humanity. We continually innovate and refine our offer by discovering the most authentic local producers, who, like us, aim to protect tradition and territory and slow food movement. Together with them, we test the products one by one to check the genuineness and give the right advice in order to optimize the use and yield of the products.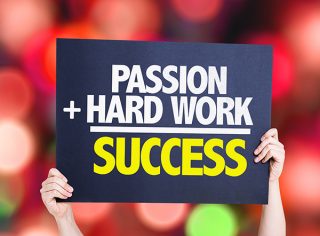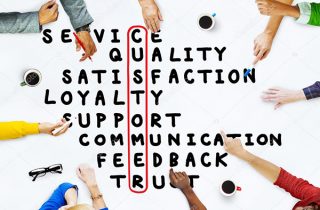 We have always guaranteed the highest reliability of the service. Many supermarket chains, hotels and restaurants rely on us because we guarantee continuity, flexibility and transparency in the supply of food products. We invest in training our sales force through weekly meetings in order to always give advice. Moreover, all our collaborators have been doing their job for years with the utmost professionalism and seriousness in line with the company philosophy.
Quality is the founding principle of our every activity: we look for it in the choice of the products we offer you, linked to the territory of our country. We pursue it on the processes and the service in full compliance with FDA standards. We guarantee it thanks to the production specifications that certify the entire production chain from the production and craftsmanship, to the aging and conservation of food.